Focus on fish: Chilled regains its cool
Download Report
This report is available FREE OF CHARGE to existing online subscribers.




Login and download the report, or Subscribe now

Registered users can purchase this report at the discounted rate below. Or you can GET IT FREE as part of a full annual subscription along with our other reports and full access to thegrocer.co.uk.




Not currently a registered user? Register for free now
Already purchased this report? Sign in
Price £35.00 + VATBuy now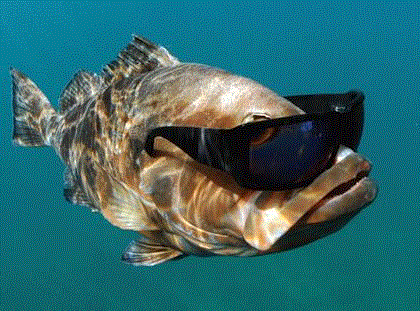 Shoppers are turning their backs on frozen fish and switching to chilled, spurred by supplier innovation taking out the fuss factor
The fish category has undergone a dramatic sea change in the past year. Not only has the industry fundamentally restructured, consumer behaviour, too, has shifted, with chilled regaining its cool while frozen and ambient find themselves out in the cold.
In a remarkable reversal of fortunes, chilled has turned around last year's 0.1% fall in value and 6.8% drop in volume to post growth of 7.5% and 2.6% respectively [Kantar Worldpanel 52 w/e 2 September 2012]. Frozen, on the other hand, has slowed down sharply, growing 2.8% in value and just 0.6% in volume compared with 3.4% and 2.5% respectively last year. And as a result of inflation, ambient is up 6.7% value-wise but has gone into reverse volume-wise, slumping 3.7%.
So what's changed and has it set the tone for the year ahead – or are further swings on the cards?