Focus On Ice Cream
Download Report
This report is available FREE OF CHARGE to existing online subscribers.




Login and download the report, or Subscribe now

Registered users can purchase this report at the discounted rate below. Or you can GET IT FREE as part of a full annual subscription along with our other reports and full access to thegrocer.co.uk.




Not currently a registered user? Register for free now
Already purchased this report? Sign in
Price £40.00 + VATBuy now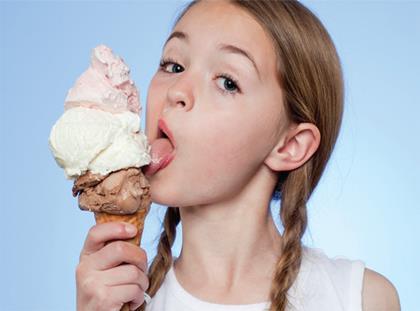 'Great quality, great price' own-label lines, notably super-premium innovations, are taking chunks out of the big brands' performance
It can be chilly out there - just ask the major ice cream players. Canny own-label rivals have taken advantage of the decision by some big brands to slash advertising spend and raise prices to absorb commodity hikes - and, in doing so, left many of them out in the cold.
Value sales of own-label ice cream, which now accounts for just over a third of the ice cream market, have risen 10.6% year-on-year, according to Kantar - and 11.7% according to SymphonyIRI, which includes impulse sales - and are massively outgrowing branded, which posted just 1.3% growth. A new report by SymphonyIRI indicates ice cream has played a big role in helping own label increase its share of the overall food and drink market over the past year.
Although all but one of the best-selling brands have grown in value, in many cases this growth is down to price inflation. Six of the brands have lost volume
sales over the past year as own label ate into their market shares.
"Customers are realising that by buying into own-label products they get great quality at great prices," attests Sainsbury's frozen foods category planner Kay Savile. So has own label got the ice cream market licked?