Focus On Pasta & Pasta Sauces
Download Report
This report is available FREE OF CHARGE to existing online subscribers.




Login and download the report, or Subscribe now

Registered users can purchase this report at the discounted rate below. Or you can GET IT FREE as part of a full annual subscription along with our other reports and full access to thegrocer.co.uk.




Not currently a registered user? Register for free now
Focus On Pasta & Pasta Sauces
Already purchased this report? Sign in
Price £35.00 + VATBuy now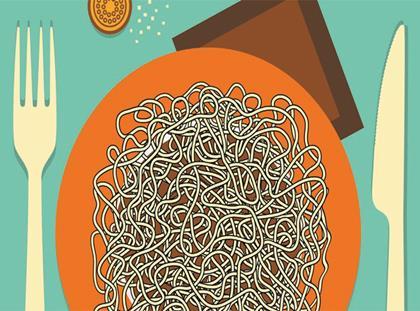 Britain's love affair with Italian cuisine is intensifying. But so is promotional activity - and with inflationary pressures building, it's not so straightforward, finds Nick Hughes
Cheap, convenient, comforting, healthy and delicious, pasta is arguably the meal solution most perfectly in tune with our times. And it's had a simply storming year.
Total value sales are up 10.3% to £363m, driven by double-digit growth in shapes, spaghetti and fresh cut pasta, with leading brand Napolina posting value growth of 8.8% to £30.1m and nearest rival De Cecco's sales rising 28.6% to £10.8m. Volume sales have also risen, albeit at a slower rate.
Sales of pasta sauces, meanwhile, increased by 6.5% in value and 5.5% in volume, with ambient sauces comfortably outperforming chilled offerings.