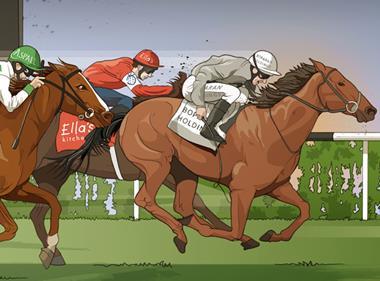 The Fast 50 is getting faster. This year, the average two-year compound annual growth rate (CAGR) of the first 50 runners and riders past the post was a galloping 29.3%.

They're performing ahead of the branded giants in the latest OC&C Top 150 supplier rankings thanks to flourishing exports and innovation
There's a new 'big five' to watch out for in Africa. They're global fmcg behemoths Nestlé, Procter & Gamble, Unilever, PepsiCo and Coca-Cola. Find out more in our OC&C Global 50 report.

We've had countless conversations with industry experts. We've debated, deliberated and cogitated for weeks, but we've finally come up with a list of the 100 most powerful people in grocery…

Convenience is the sector everyone is talking about, but the supermarket space race is far from over, according to this year's Grocery Retail Structure.

Soaring spend on digital threatens TV ads. But savvy brands are realising multi-channel interactivity will make them more effective…
Your guide to upcoming reports and supplements in The Grocer over the next 12 months.
digital edition


Offer lasts until 1st January 2014…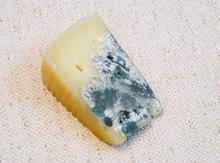 Talk about hard cheese! Brands have had precious little luck over the past year as they have been battered by own label in the increasingly price-sensitive cheese aisle.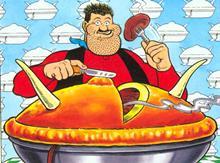 Desperate Dan, famed connoisseur of the cartoon cow pie, would be incredulous. Britain's love of the simple pleasures of meat, veg and gravy wrapped in pastry seems to be waning.
Poll
As it attempts to recover sales, where should Tesco focus its efforts?
View poll results