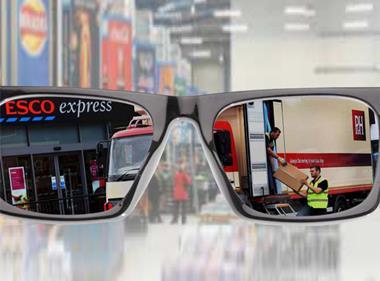 According to the Oxford English Dictionary, the definition of a wholesaler is 'the selling of goods in large quantities to be retailed by others'. The reality is not so cut and dried. At least, not in grocery wholesale in 2014.

The Grocer's gigantic Top Products Survey 2013 rounds up the year's fmcg successes, harnessing exclusive data from Nielsen…

The Fast 50 is getting faster. This year, the average two-year compound annual growth rate (CAGR) of the first 50 runners and riders past the post was a galloping 29.3%.

They're performing ahead of the branded giants in the latest OC&C Top 150 supplier rankings thanks to flourishing exports and innovation
There's a new 'big five' to watch out for in Africa. They're global fmcg behemoths Nestlé, Procter & Gamble, Unilever, PepsiCo and Coca-Cola. Find out more in our OC&C Global 50 report.

We've had countless conversations with industry experts. We've debated, deliberated and cogitated for weeks, but we've finally come up with a list of the 100 most powerful people in grocery…
digital edition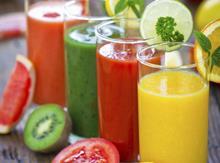 Despite some sensationalist recent headlines, juices & smoothies are actually performing better than a year ago…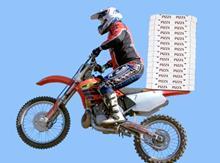 We Brits love pizza. A whopping 83% of us buy bake-at-home pizza and the market has grown 4.2% to £867m in the past year…