Aon's Insurance Market Update: Feature report for the Food and Drink sector and 2013 outlook

Aon's product recall and contamination report highlights new cover considerations for third party recall and adverse publicity.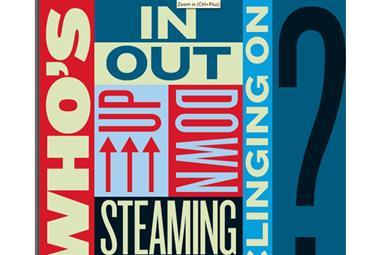 Your guide to upcoming reports and supplements in The Grocer over the next 12 months.
digital edition
Poll
Who will be the ultimate winner from the Morrisons deal with Ocado?
View poll results