digital edition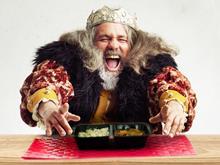 So who are these kings of convenience and how are they driving growth and improving public perception of ready meals?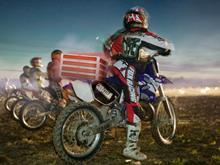 Who's leading the pizza race?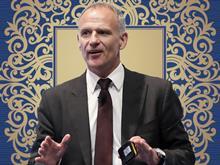 100 leaders, thinkers and agitators shaping the grocery industry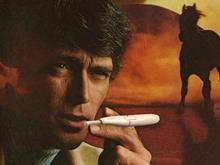 How realistic is Calantzopoulos' vision of a smoke-free future?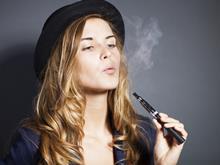 Could growth be extinguished? Or does the market have more pressing things to worry about?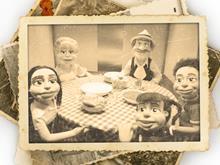 The cooking sauces category appears to be evaporating, with 2016 the sixth consecutive year of falling sales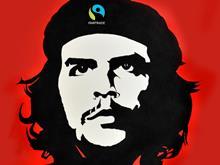 Thousands more shoppers pouring into the Fairtrade market means 94% of the population are now in on the revolution. So how much has Mars had to do with this?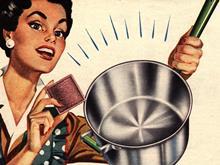 The average price of household cleaning products, loo roll, facial tissues and detergents has crashed 8% in the past year