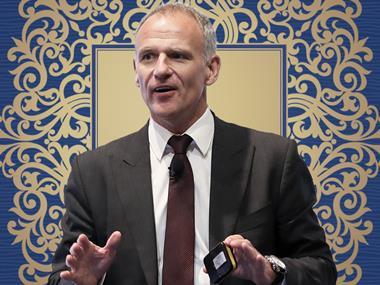 100 leaders, thinkers and agitators shaping the grocery industry 

  Everyone loves talking about the Christmas ads, but which one does The Grocer think is the best? Let's not ignore the rest of the year either

Given the plunge in the pound, Top Products suppliers are now grappling with escalated pricing tensions. But is this kitchen sink drama being dialled up into something more dramatic than it will turn out to be? Or is inflation going to mess up things up?

The Fast 50 is back for 2016 and four key trends are driving growth. What are they? And what impact is Brexit having?

It had become a "picture of attrition" for The Grocer/OC&C Top 150 suppliers before the Brexit vote

In an age of range rationalisation, vicious price cuts and the unstoppable rise of craft alcohol, how buoyant are the big booze brands?

Those who remember physics lessons will know nature abhors a vacuum. The same is true of business…

With Musgrave and Morrisons pulling out, convenience is in the spotlight, while the big four have all but stopped growing

In 2015, fmcg advertisers splashed out on both traditional and digital. Should they take a more holistic approach?

Grocery brands are falling back to earth with a bump

It's been another big year for the relatively little players in the grocery game
digital edition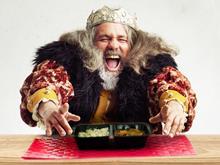 So who are these kings of convenience and how are they driving growth and improving public perception of ready meals?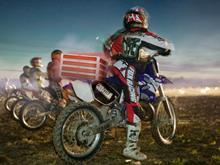 Who's leading the pizza race? 
Poll
Are electronic shelf-edge labels the solution to dodgy supermarket prices?
View poll results