Aldi and Lidl are showing continued growth, but with 94% of customers shopping at both a multiple and a discounter, and with price only the fourth most important factor to a customer, the likes of Tesco, Asda and Sainsbury's can still beat the discounters.
In an occasion-driven industry like alcoholic drinks, there is not an 'off-the-shelf' consumer touchpoint journey.

Are you a UK food or drink company looking to expand your business?

Hive can guarantee a saving of up to 80% on running on-pack promotions. So, if you are looking to run. or already are running on-pack promotions, we are experts at making them run better.

Learn how leveraging new food safety solutions can increase operational efficiencies and enable transparency from 'Farm to Fork.' Further creating trust between your business and consumer, while maximizing savings and gaining a tangible ROI.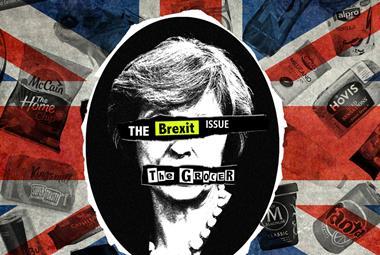 digital edition