Are you a UK food or drink company looking to expand your business?

Hive can guarantee a saving of up to 80% on running on-pack promotions. So, if you are looking to run. or already are running on-pack promotions, we are experts at making them run better.

Learn how leveraging new food safety solutions can increase operational efficiencies and enable transparency from 'Farm to Fork.' Further creating trust between your business and consumer, while maximizing savings and gaining a tangible ROI.

Discover how Norwegian seafood can help you meet new demands

In a post-Brexit environment of financial concern, consumers are looking at their expenditures on a day to day basis. The way in which we shop is changing, with 'little and often' purchases of household essentials becoming the norm.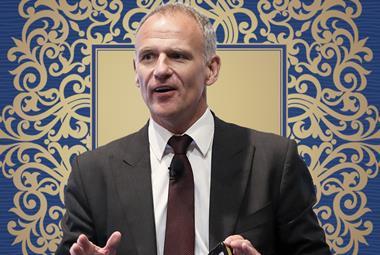 digital edition
Poll
Are electronic shelf-edge labels the solution to dodgy supermarket prices?
View poll results