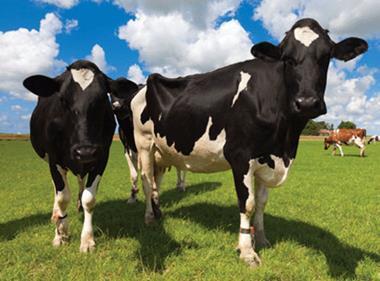 The Food Standards Agency has launched a farmer-facing campaign to ensure contaminated milk does not enter the supply chain.

MRSA has been identified on a poultry farm in East Anglia, the Food Standards Agency has announced.

Christmas pudding manufacturer Matthew Walker is recalling a selection of its Edna May Christmas puddings. 

Tesco has removed a further six products from sale as a precaution following the discovery of painkillers in its own-label chocolate & nut ice cream cones.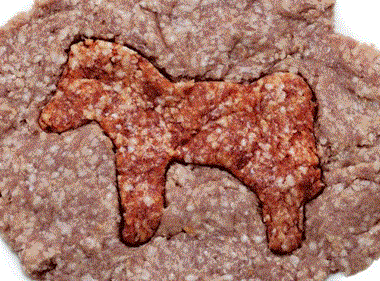 A recipe for trouble? What poor meat sector margins tell us about Horsegate…