Up to nearly 90 wines thought to represent the very best of what Vin de France can offer have been picked by a trade panel to help promote Vin de France in key export markets like the UK.

On Wednesday evening the great and the good of the grocery industry gathered for The Grocer Gold Awards ceremony 2012, at London's Guildhall.
digital edition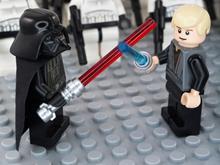 Toys and collectables are on the front line in the battle between grocers and high-street retailers - and the supermarkets are sustaining heavy casualties.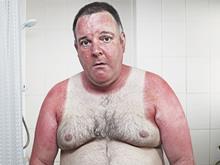 What a scorcher! As the mercury rose last summer, so did sales of suncare products.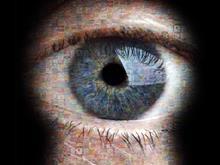 The unstoppable rise of social media has led to a proliferation of highly targeted, personalised advertising. Who are biggest fmcg advertisers in the UK in 2014?
We don't necessarily need more NPD, we need better NPD…
It's a well known fact that 20%-50% of purchasing decisions are achieved through word of mouth.
Cadbury has exhausted its appeals to trademark its purple Pantone 2685C, but this may not be the last attempt by Mondelez to stop others using Dairy Milk's iconic purple "hue".