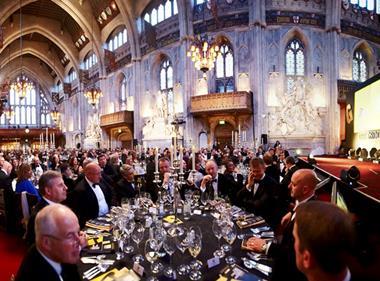 On Wednesday evening the great and the good of the grocery industry gathered for The Grocer Gold Awards ceremony 2012, at London's Guildhall.
digital edition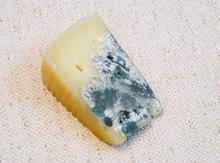 Talk about hard cheese! Brands have had precious little luck over the past year as they have been battered by own label in the increasingly price-sensitive cheese aisle.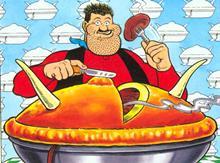 Desperate Dan, famed connoisseur of the cartoon cow pie, would be incredulous. Britain's love of the simple pleasures of meat, veg and gravy wrapped in pastry seems to be waning.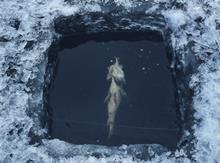 It's enough to send a shiver down the spine of anyone who makes a living from frozen fish. A 4.1% value decline in fish finger sales, on volumes down 4.6%.
Poll
As it attempts to recover sales, where should Tesco focus its efforts?
View poll results
Commuter shoppers are forcing retailers to think beyond the 'build it and they will come' mentality.
Asda's plans to launch grocery click & collect services at six London Underground car parks demonstrate another level of innovation.
Tudor Monastery Farm is the sort of programming we need more of.