Up to nearly 90 wines thought to represent the very best of what Vin de France can offer have been picked by a trade panel to help promote Vin de France in key export markets like the UK.

On Wednesday evening the great and the good of the grocery industry gathered for The Grocer Gold Awards ceremony 2012, at London's Guildhall.
digital edition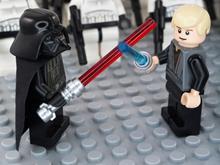 Toys and collectables are on the front line in the battle between grocers and high-street retailers - and the supermarkets are sustaining heavy casualties.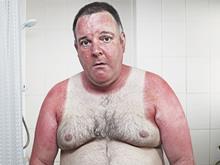 What a scorcher! As the mercury rose last summer, so did sales of suncare products.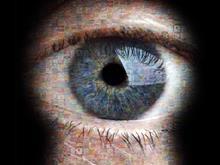 The unstoppable rise of social media has led to a proliferation of highly targeted, personalised advertising. Who are biggest fmcg advertisers in the UK in 2014?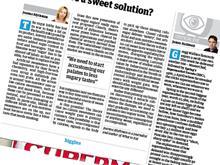 The launch of health campaign group Action on Sugar in January sparked a debate around sugars in the diet…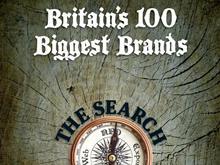 Each year I read with interest your table of Britain's 100 biggest brands…
While it was heartening to read your story on consumers' greater awareness of food waste, pre-consumer waste also needs consideration.