Up to nearly 90 wines thought to represent the very best of what Vin de France can offer have been picked by a trade panel to help promote Vin de France in key export markets like the UK.

On Wednesday evening the great and the good of the grocery industry gathered for The Grocer Gold Awards ceremony 2012, at London's Guildhall.
digital edition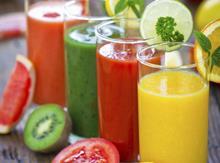 Despite some sensationalist recent headlines, juices & smoothies are actually performing better than a year ago…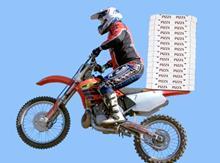 We Brits love pizza. A whopping 83% of us buy bake-at-home pizza and the market has grown 4.2% to £867m in the past year…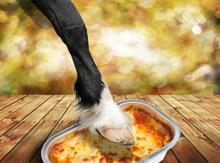 The horsemeat scandal had a devastating impact on the ready meal category. How has it fared since then?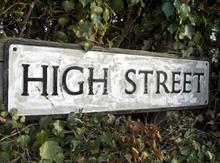 In your article on the Future High Streets Forum, importance of not adopting a one-size-fits-all approach is cited…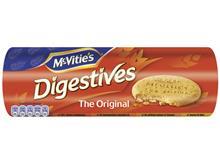 The new McVitie's ads have got everyone talking about super-cuteness and biscuits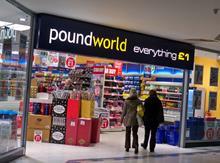 If Poundworld believes a £20 basket is achievable, its online venture is a good move