digital edition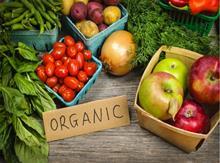 With technology in place to offer complete transparency, businesses will have the competitive advantage - faring better than others in the glare of public scrutiny.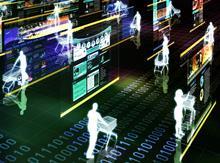 A US study by Catalina, investigating the shopping habits of more than 32 million consumers, has revealed interesting resu…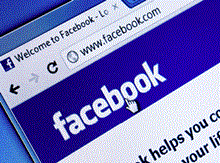 Brands can enjoy great success by following the fundamental rules of a good social strategy…
Consumers need greater transparency and reassurances after Horsegate. But the approach to delivering this needs to be holistic and fully considered…
Consumers rely on product label information, so supermarkets need to focus on making sure that this information is correct and presented in a customer friendly format…
A year on from Horsegate, how well have supermarkets responded? 
The 11-page special on the anniversary of the horsemeat scandal was both fascinating and encouraging in its assessment of the current market and the changes being made by suppliers…