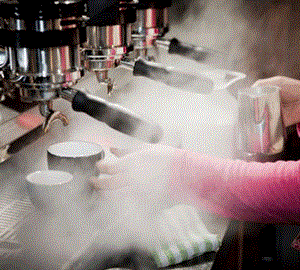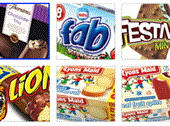 It started as a small business on a Yorkshire dairy farm and now, after many acquisitions, boasts 1,000 SKUs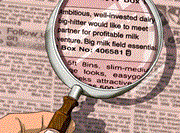 In the wake of the Müller-Wiseman and Arla-Milk Link deals, hunger to secure big milk fields is as strong as ever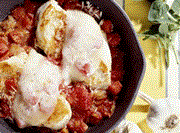 From Tesco to Philadelphia, retailers and suppliers want to inspire Brits to use cheese in a wider range of hot dishes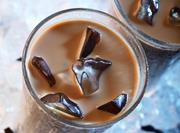 Growth of RTD coffee has slowed a little, so how can suppliers keep up its development along with flavoured milk?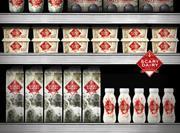 How can the dairy category make more of occasions? Take a look at these Halloween-inspired dairy concepts from design consultants Dragon Rouge.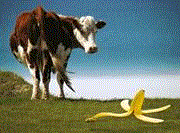 What can the dairy industry learn from the meat industry, after this year's horsemeat scandal?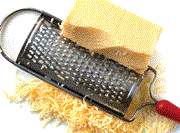 Total Cheddar sales have grown over the past 12 months. But scratch the surface, and all is not quite what it seems. Read more in this web exclusive.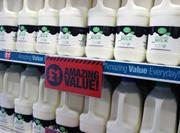 More and more non-food discounters are stocking fresh milk. What's behind their attraction to the white stuff, and what does it mean for dairy?