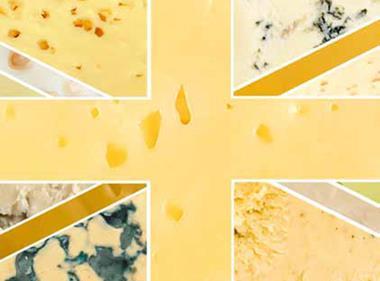 There's something about cheese that inspires extraordinary passion in people. Our hunt for 20 regional gems got an overwhelming response.
...and our 10 gems from the mag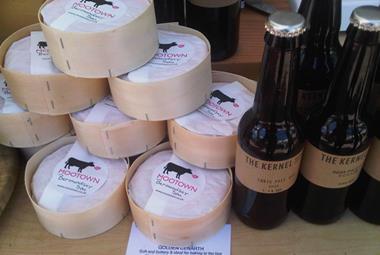 digital edition
After the annus horribilis of 2011, Cheddar brands such as Pilgrims Choice have made a comeback - and are eating own label's share
Brands have been having a tough time of it, especially in block formats - so why has that been the focus of so much of the NPD?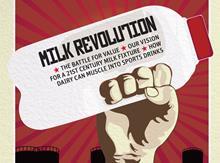 There's revolution in the air in the dairy industry. Farmer protests, structural changes - and a radical shift in attitude…