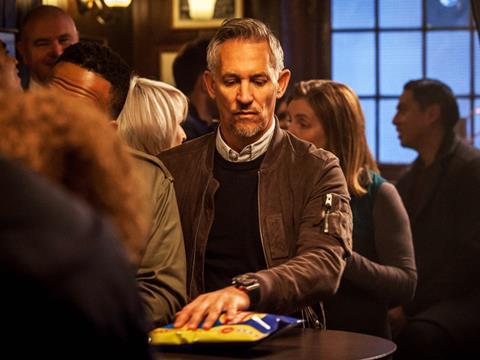 last year: 3 ►◄
Sales: £579.9m (-2.7%)
---
It's crunch time for Britain's biggest snack brand. PepsiCo has confirmed that 380 jobs are under threat from the closure of Walkers' Peterlee plant due to rising production and transportation costs. Spud prices are up; more people are swapping crisps for alternatives such as savoury biscuits.

Walkers is proving nimble in this perfect storm, launching lines to tap prevailing snack trends. Its big 2016 NPD Tear & Share is now worth £19.5m, Crackers have racked up £5.8m and Bugles, the product brought from the Continent last June, has hit £13.1m.

This hasn't offset losses from the 13 of the 20 lines in the portfolio in decline; total loss is £16.1m. With costs rising and sales falling, Walkers' woes could be about to mount.