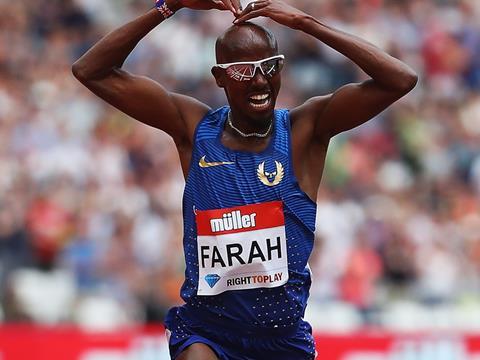 Last year: 31 ▼
Sales: £184.2m (-7.0%)
---
Pile high, sell cheap tactics in the supers' dairy aisles bit an £13.8m chunk out of the UK's bestselling yoghurt's top line in 2016. Volumes are up 1%.

To halt Müller Corner's slide, the dairy giant overhauled its recipe last spring to give the range a thicker and creamier taste profile. Müller has also cut sugar by up to 50% in its Kids Corner lineup.

In October it renewed its backing for British Athletics in a deal that will see its branding adorn athletes' vests at five major events.