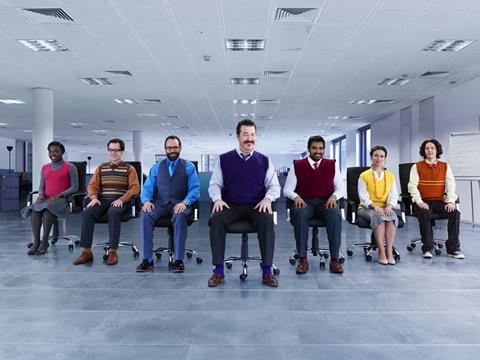 Last year: 4 ►◄
Sales: £523.9m (-0.8%)
---
Cadbury isn't just Britain's biggest confectionery brand; it's arguably also the canniest.

Like its rivals, Mondelez has shrunk some lines to offset rising costs and hit key price points. But rather than just firing the shrink ray and crossing its fingers, Mondelez has innovated to sweeten the deal.

See Marvellous Creations Smashables, set in a 'smashable' shape. Slabs are 180g, 20g less than the standard mould lines they replaced, yet sales are up 135.4% to £9.4m. February NPD Medley carries a higher price. It's hit £10.5m.

"Strong campaigns have also ensured CDM is front of mind with consumers," adds marketing director Francesco Vitrano. Indeed, with volume down 2.2%, its £4.4m (0.8%) loss could've been a lot worse.