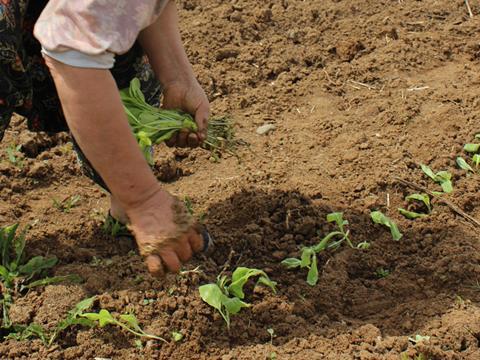 Brexit is going great guns, according to the government. The economy hasn't collapsed yet, and there's absolutely no problem whatsoever in attracting migrant labour since last year's referendum.

That was the message from immigration minister Robert Goodwill and farming minister George Eustice last month, when they challenged perceived wisdom by telling the Commons Efra committee there was "no evidence" the agriculture and horticulture sectors had faced difficulties attracting migrant labour.

However, MPs on that very same committee this week warned they did not share the government's confidence. Evidence was mounting that existing labour shortages were, in fact, getting worse and "in danger of becoming a crisis", the committee said.

Painting a picture that everything is under control has been one of Theresa May's main weapons since she came to power. But as election campaigning gathers pace and political opponents lay out their own concerns over a looming skills crisis, expect that rhetoric to come under some serious pressure.