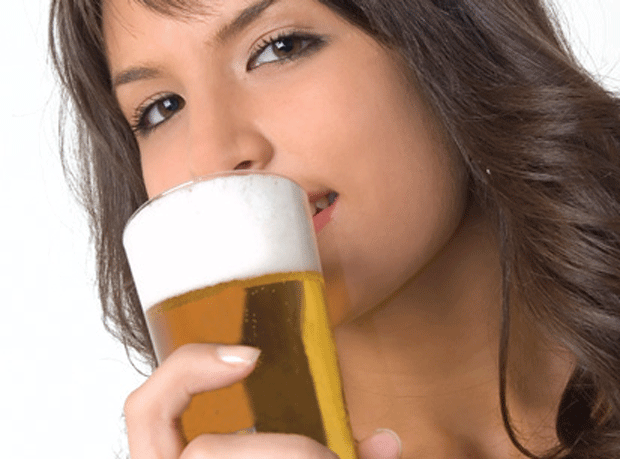 British beer is showing further signs of a revival after Brits supped an extra 31 million pints from April to June, with the European Football Championships playing a large role.
The year-on-year rise was the result of a 1.5% volume sales growth during Q2, suggesting a long period of decline is finally coming to an end, according to the latest British Beer & Pub Associations Quarterly Beer Barometer. It shows off-trade sales during the Euros were a major source of the boost, rising by 4.8.
The on-trade fared less well, however, slipping by 1.9%. But the figure was one of the lowest Q2 drops for the on-trade in recent years, said the BBPA.
Sales of British ale have risen by 1.2% over the past year, having been relatively stable since early 2013, after waning for years. The change in trend coincided with reductions in beer duty, which began with a 1p reduction in the 2013 Budget – and increased confidence in the sector has been accompanied by greater investment and campaigns such as There's A Beer For That, said BBPA chief executive Brigid Simmonds.
"It is quite clear we owe a huge debt of thanks to the cuts in beer duty. I hope the government continues with this pioneering change in approach, and we continue to see support for fairer taxes for British beer," she added.