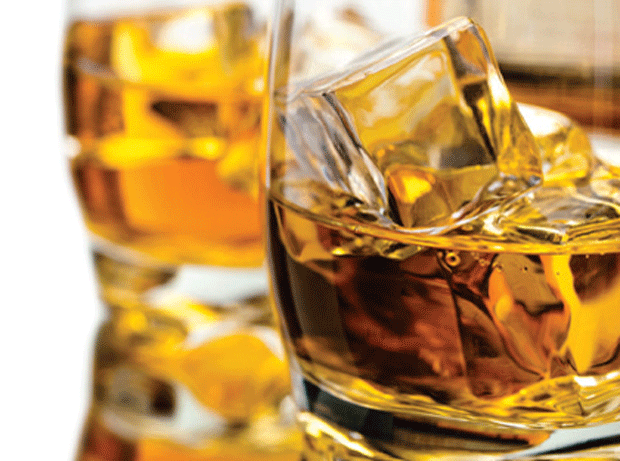 The Scotch Whisky Association (SWA) has called on the government to lessen the duty burden on the tipple as new figures revealed tax on spirits in the UK to be "far above" the EU average.
The industry body has called for a 2% cut – less than a penny per dram – in a bid to support the "flagship domestic industry", with Brits paying more than a quarter of all the tax on spirits collected in Europe, it said.
According to the SWA, the UK pays 26% of spirits duty collected in the EU despite having only around 11% of its population.
On a 70cl bottle of Scotch, people in the UK pay £7.74 in excise duty alone, compared with an EU average of £4.40, it said.
The figures "very clearly" showed that Brits paid more tax on their Scotch than was fair when compared to other European countries, said acting CEO Julie Hesketh-Laird.
"The Chancellor is in a strong position. He can reduce tax on Scotch whisky, help consumers as the threat of inflation grows and take the opportunity to boost one of the UK's flagship industries," she said, adding that as past experience had shown, this would at the same time lead to increased government revenue.
Yesterday, the Wine & Spirit Trade Association called on the government to cut wine and spirits duty by 2% to "help save the British pub".