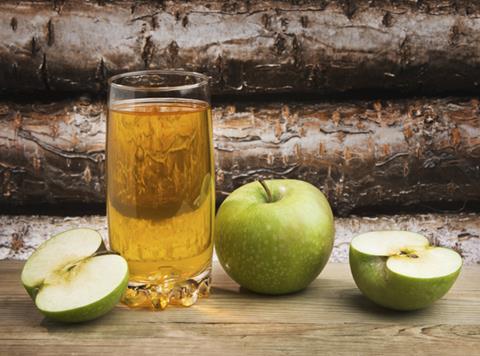 UK cider sales this year broke the £1bn threshold for the first time since 2014, thanks to a spell of warm weather at the beginning of the summer.
Sales were up 5.5% for the 12 months ending 15 July but rose 16% year on year over the eight weeks leading up to that date, latest Nielsen data shows.
The news would be "extremely welcome" to cider brands following "a sustained period of struggle" said Nielsen client team manager Helen Stares. "However, it highlights how highly dependent the cider industry is on good weather. Essentially, it's been brought back to growth off the back of some near record-breaking temperatures."
Cider was, arguably, the alcohol category most reliant on good weather, she stressed. "It's key to long-term and sustainable growth, and is making itself more attractive to people outside the BBQ season."
Sales of beer were also up 5% over the eight weeks, according to Nielsen, Brits having spent an extra 9% more on it than they did over that period the previous year.
Its performance was "particularly impressive considering the comparison is against a summer that included football's second biggest international tournament, the European Championships" said Stares.