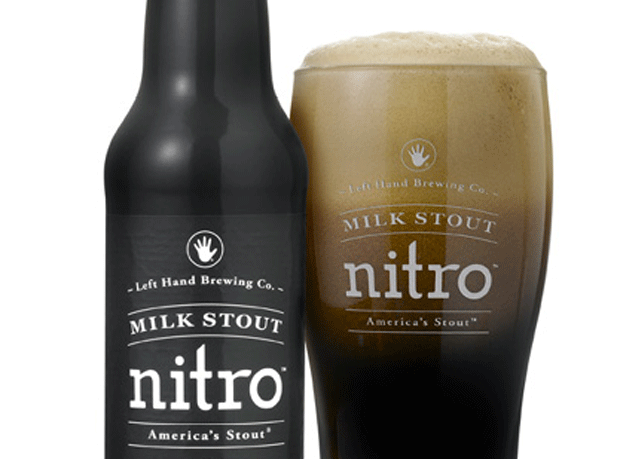 Unrealistic price and shelf-life demands have contributed to a 44.5% slump in UK imports of American craft beer.

Supermarkets were failing to wake up to the "explosion" of on-trade interest in US craft beer, said Andreas Fält, European ambassador for the Brewers Association (BA), which represents about 3,000 US craft brewers and brought representatives to the UK for last week's Great British Beer Festival.

"Supermarket buyers concentrate on price and are not willing to take a risk on charging 20p extra on a bottle," he added. "We know people will pay more for craft beer."

Unrealistic shelf-life expectations were also a barrier, said Eric Wallace, president of Left Hand Brewing Co. He said supermarkets were insisting on a 12-month shelf life, while many craft beers began to spoil after six. "You have to be smoking crack if you think an imported beer can have a shelf life of 12 months," he said.

The decline in UK imports - while exports to the rest of the world surged 72% in 2012 - was also due to Shepherd Neame beginning to brew the brands of the US's biggest craft brewer, the Boston Beer Company, under licence in Kent, said the BA.

Other factors included constraints at Sierra Nevada Brewing Co, the country's second-biggest craft brewer,

and some brewers going through a merchant in the Netherlands.