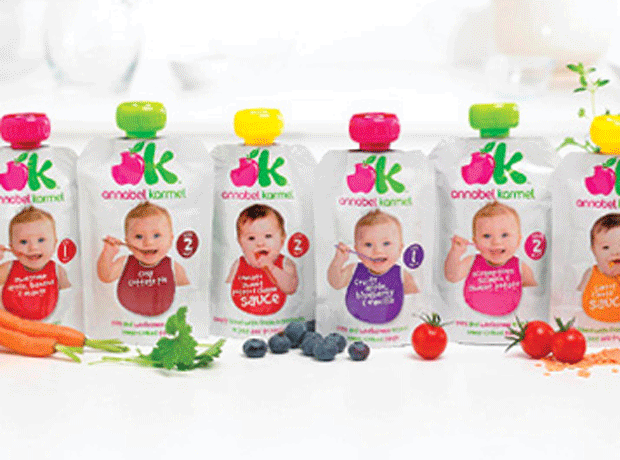 Annabel Karmel is relaunching its babyfood range as it looks to grow sales by 50% over the next year to £5m.

Rolling out to Sainsbury's next week, the line-up comprises eight stage 1 & 2 organic baby purées and two organic sauces (rsps: from 99p to £1.39).

The brand is also launching two new toddler meals: spaghetti & meatballs and beef casserole & rice (rsp: £2.75/200g) and Sainsbury's will carry 10 new Annabel Karmel cookbooks (rsp: £4.99).

Karmel earlier this year appointed a new sales director and a head of PR and marketing.

Morrisons last month delisted the Karmel toddler meals range in favour of Little Dish.