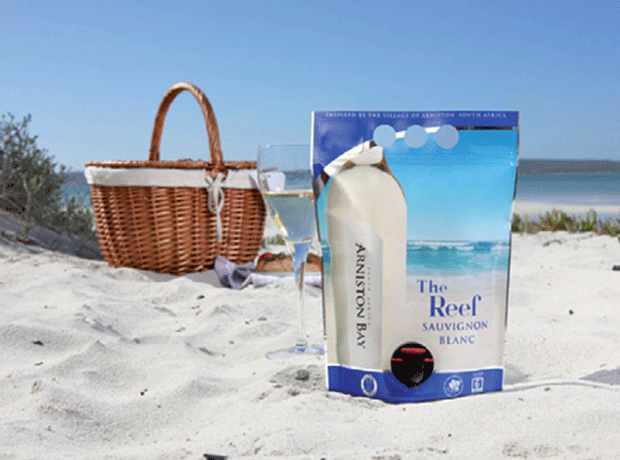 The hot summer has brought a surge in sales of wine pouches.

Pouches of Arniston Bay and Echo Falls have been performing well since rolling out exclusively to Asda this May, said the retailer. "They have been incremental to the category because they fulfil a customer need not previously catered for," added Asda.

The format was proving a hit for consumers dining outside or going to events, said a spokesman for Arniston Bay.