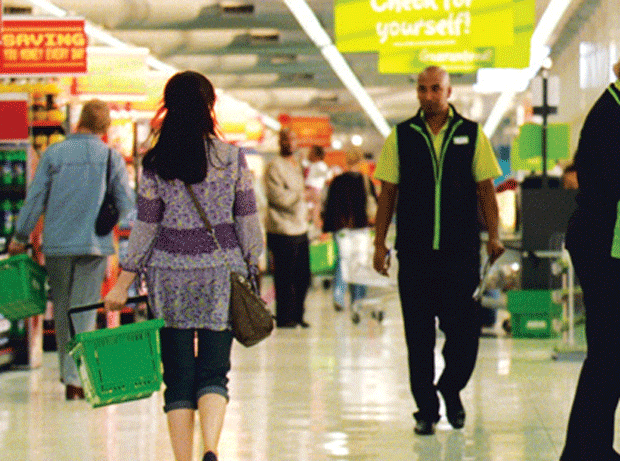 Saatchi & Saatchi, the brains behind Asda's controversial 2012 Christmas ad, has been knocked off the pitch for the retailer's multimillion-pound advertising account.
The Walmart-owned retailer would not confirm the value of the account but it is believed to be worth in the region of £100m.
Last year's festive ad attracted 620 complaints, the majority of which blasted the content for being sexist by reinforcing outdated stereotypes of men and women in the home.
However, the Advertising Standards Authority threw out the complaints, concluding that the ad was unlikely to cause serious or widespread offence.
Earlier this year Asda restructured its marketing department and, in May, former Molson Coors managing director of brands Chris McDonough took over as marketing director.
Read this: EDLP delivers 'sustainable' volume growth for Asda