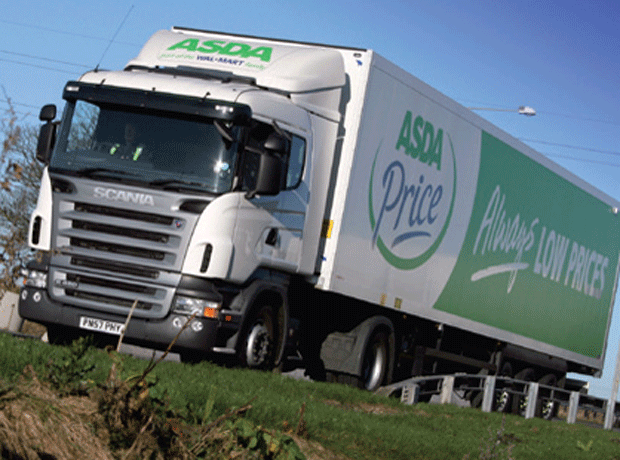 Asda has hired VCCP Blue to handle its £100m advertising account, after dumping Saatchi & Saatchi following a disastrous Christmas campaign in 2012.
"A number of excellent agencies showed us their best thinking and creativity and we were inspired by all of them," said Asda's chief marketing officer Stephen Smith. "When it came to the final round, one agency stepped beyond all others with their strategic thinking, endless creativity and knowledge of our customer – and this agency was VCCP Blue from London.
"They understood us and most importantly, we were impressed with how they were able to capture our brand personality and voice to communicate our assets with a clarity and simplicity. VCCP Blue will be working closely with myself and my team; Chris McDonough, Sarah Fothergill and Amy Hinsley who led the pitch process."
Smith also paid tribute to Saatchi & Saatchi despite its 'Asda Mum' campaign last Christmas attracting over 620 complaints to the ASA for being sexist. The ASA later cleared the advert, saying it accurately represented the Christmas experience for 'a significant number' of families.
"We've had years of excellent service and creativity from Saatchi and so I'd take this opportunity to thank them for everything they have done for our brand," added Smith. "Naturally, we're thrilled to welcome VCCP Blue to the Asda marketing team and although they have a tough act to follow, they're more than definitely the team for the job."