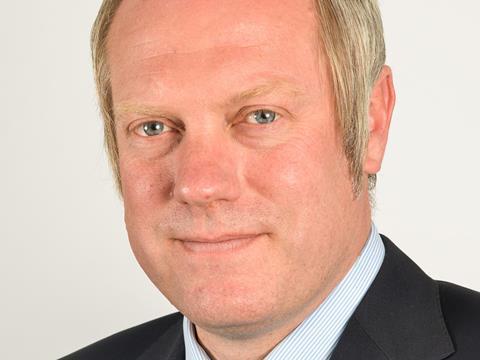 Asda's chief customer officer Barry Williams has been named the next president of industry charity GroceryAid.

Williams will replace current president - Tesco chief commercial officer Jason Tarry - when his term finishes in April 2016. "Everyone at GroceryAid does an amazing job and I'm so proud to have the opportunity to build on all that hard work and continue to help our grocery colleagues in need," said Williams.

The role will see Barry get involved with the strategic planning of GroceryAid's fundraising, as well as promoting the charity throughout the industry.

GroceryAid director general Gillian Barker said: "I am delighted Barry will be taking on this role as building our fundraising base is crucial to our ongoing work of making life better for all grocery people in need, from the factory through the supply chain to the store."

Williams was appointed to his current position at Asda in January, where he oversees marketing, store proposition, shopper insight and health.

He has worked at the retailer for six years, joining as category director for beer, wine & spirits in 2009. He was promoted to chief merchandising officer in 2012 and has also worked on the launch of Walmart's e-auction programme.

He previously worked at Kwik Save, The Co-op and Musgrave Retail Partners.