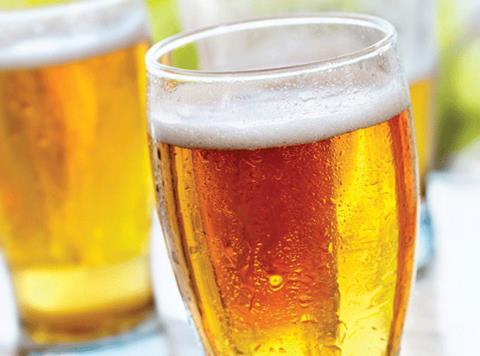 A growing thirst for British brews can drive beer and cider exports, the British Beer & Pub Association has said.
A new strategy developed by the BBPA, National Association of Cidermakers and UK Trade and Investment (UKTI) aims to deliver sustainable growth to the British beer and cider industry by "bringing together the whole value chain, in partnership with the government, to grow exports and reduce trade barriers", the BBPA said.
Initiatives would include increased intelligence sharing; the development and promotion of international export events; and extension of domestic export event opportunities, the BBPA said.
The strategy follows figures from HMRC that show 20.6 million extra pints of British beer were exported in 2013 compared to the year before. In total, 1.15 billion pints were exported in 2013, with notable growth in beer exports to Russia, Brazil and China, according to HMRC.
British beer exports are worth £629m to the UK, latest figures show.
"Britain produces some of the finest beers, many in styles unique to these shores," said BBPA chief executive Brigid Simmonds. "It is an iconic product produced by a world class industry, with real opportunities for export growth which this strategy will help to deliver."