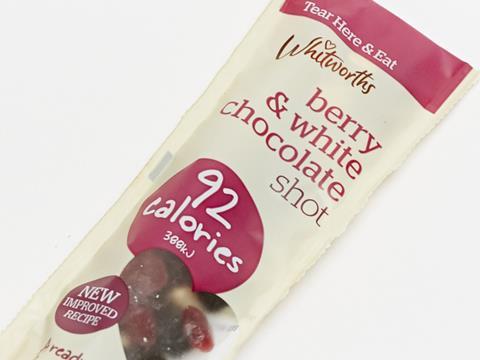 Bestway is gearing up for the January health kick with an extended range of healthy snacks.

The wholesaler has added new lines and extended listings of protein-based and natural snacking to match shopper demand.

"There is a huge consumer trend for healthier food and drink and as a result protein and healthier snacking products are performing very strongly," said Bestway retail grocery trading director Ed Smeaton.

"Due to the nature of many products being 'on the go' convenience stores are well placed to capitalise on these trends. Alongside the extra demand, there is also a shift from more traditional products to newer healthier products, which means it is vital for stores to adapt their range."

The wholesaler is urging retailers to prepare for a higher demand for healthier options in the new year. It says retailers can gain additional sales and footfall if they tap into this growth area with a strong core range of 'better for you' snacking.

Bestway is also working with manufacturers to bring more free-from and dietary products to retailers early next year.

"As a wholesaler it is part of our remit to help customers understand the latest trends and make these products available to retailers so that they can satisfy the ever-evolving consumer demand," said Smeaton.