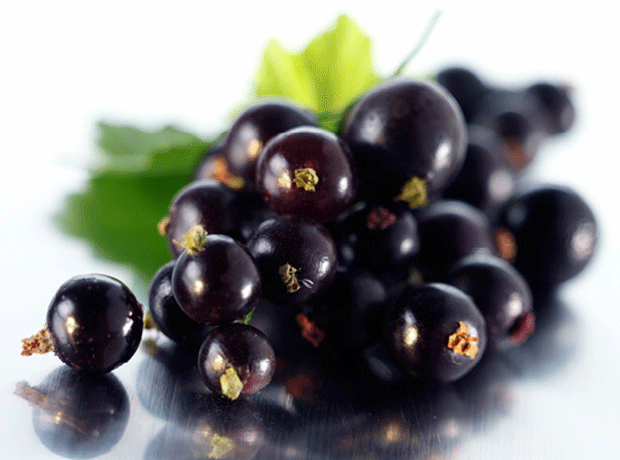 British blackcurrant growers are predicting a 20% increase in this year's crop - and that's not just down to more sunshine this year.

Growers estimate a 2013 harvest of 12,000 tonnes compared with last year's 10,000 tonnes as this year's sunnier weather is predicted to produce healthy brix levels.

"We are cautiously anticipating a comparatively excellent crop due to the sunnier and dryer conditions forecasted," said Jo Hilditch, chairman of grower group Blackcurrant Foundation.

But last year's wet weather also contributed, providing good soil moisture, fuelling bush growth this year, she added.