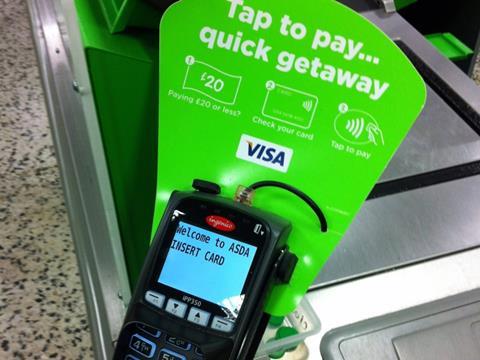 Blakemore Trade Partners is set to roll out contactless payments across 646 independently owned Spar stores.

Simon Wiltshire, AF Blakemore IT strategic projects director, said all 295 Blakemore Retail Spar stores and 30 of its independent retailers currently provided contactless payments.

Wiltshire said feedback from the 30 currently offering contactless pointed to "queue-busting and quicker transactions" and it was cheaper for them than using chip & PIN because fees were based on a percentage of transactions rather than a fixed charge.

Stores that had already made use of contactless had found such payments accounted for 11% of all payment transactions on average.