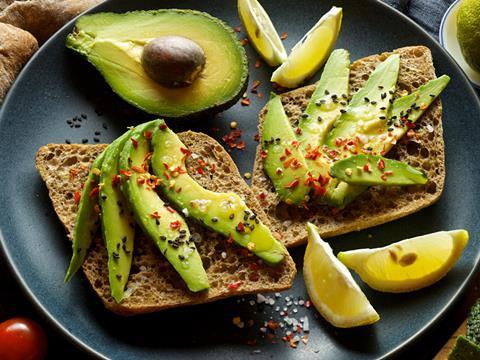 Many of us have been to a café in Amsterdam and nervously asked for something 'green'.

New eaterie The Avocado Show, opening soon in the Dutch capital, is set to offer a healthy response to that particular enquiry. Every dish, from avocado sarnies to avocado chocolate smoothies, will feature the polyunsaturated fat-tastic treats. They'll even serve burgers encased in avo buns, which looks fun but is unacceptable.

And if you can't afford to eat there, The Avocado Show is recruiting now. Get hired!