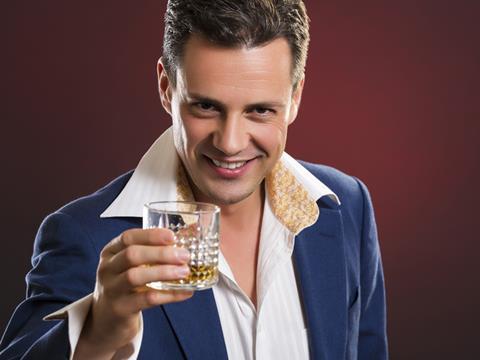 The battle for shoppers' hearts and minds is a confusing one, with various price promotions and vouchering schemes at its vicious forefront.

So props to Asda for thinking outside the box with a surprising way to reward its shoppers. A Twitter user named 'Art A' last week posted a picture of a dynamic substitution the retailer had made on an online shop.

Unable to provide a £6 pack of baby wipes, Asda subbed in… a bottle of Bell's whisky, worth £18.50. Whisky might not be particularly useful for cleaning up babies, but isn't it supposed to help them sleep? Even if that top tip is a little outdated, there's no denying it's a useful self-anaesthetising parenting tool.

If it wants to continue winning shoppers, we'd suggest that for future orders Asda keeps up its 'booze not responsibility' campaign, with absinthe in place of washing-up liquid, for example. Watch the orders roll in.