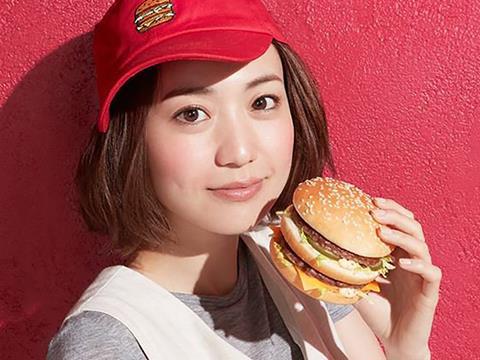 Inspired perhaps by Pizza Hut's move into shoe design (which we reported on in March), McDonald's has linked up with Japanese fashion label Beams for a Big Mac-inspired collection.

Unlike Bogof's collection of special sauce-stained t-shirts, the range looks clean and sharp, with a nifty burger design applied to a bag, shirt, phone case and this adorable hat (above).

Of course, if you want similar threads without having to import them from Japan, simply 'getting a job at McDonald's' may do the trick.