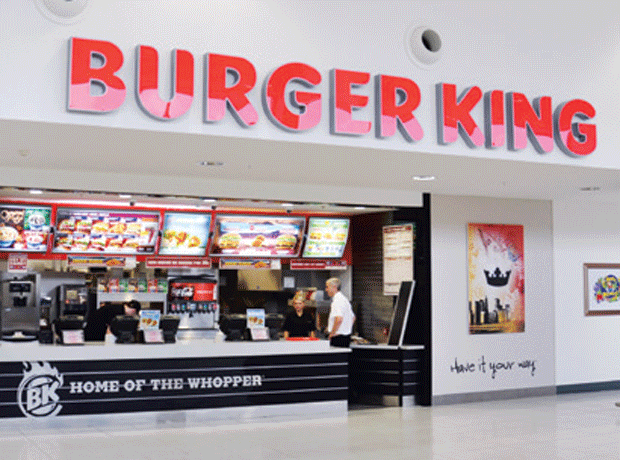 Burger King in Japan impressed last year with its limited-edition, goth-friendly black burgers.

Now they're trying out a new colour. Red Samurai burgers, on sale now in Tokyo, will appeal to bulls, communists and Chris de Burgh alike.

They naturally enough include a socking great tomato slice, while the red cheese and the Anastasia Steele-esque buns are coloured with tomato powder.

A chilli-flavoured 'angry sauce' tops it all off – making sure that by the time you've eaten it, your face will be red too.