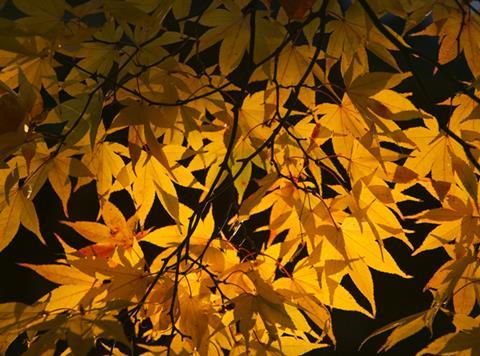 Tennyson had spring down as the time of year when a young man's fancy turns to thoughts of love, but Yankee Candle reckons autumn's the season of romance.

A startling press release from the candle-in-a-jar folk asks: 'Is it time to cuddle up for the cuffing season?' It seems a 50 Shades-style tie-in (tie-up?) is upon us - a latex-scented special edition, perhaps.

But relax! 'Cuffing' - claims Yankee - is when single people react to autumn's onset with a craving for companionship. People are looking for someone to curl up on the sofa with - nearly 20% of us are more likely to use a dating app at this time of year, apparently. 'Cuffing', then, is nothing to do with sexy restraints, rather an appropriately unromantic term for the desperate clinging to one another of the lonely in the face of the impending cold winter of isolation. A futile attempt to escape the fact that, no matter what we or our homes smell like, we all die alone.

So, er, you know… buy a nice-smelling candle.