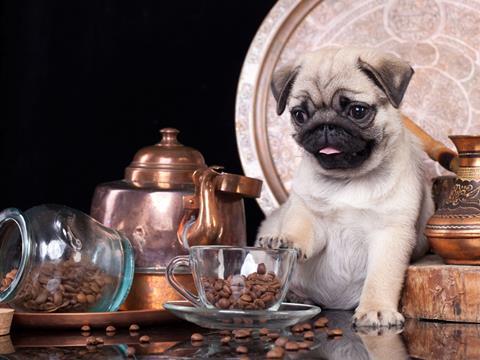 Cat cafés - where you can enjoy a flat white in the therapeutic company of fluffy kitties - are taking off in the UK. But the trend seems to have left dogs behind - possibly because our puppy pals take too much of an interest in the food on sale.

That's all set to change - in LA, at least - with the opening of The Dog Cafe. The canine coffee shop not only allows customers to pet its pooches, it also acts as a service for people looking to adopt a dog.

Seems like the place to find the (hot) chocolate labrador of your dreams.