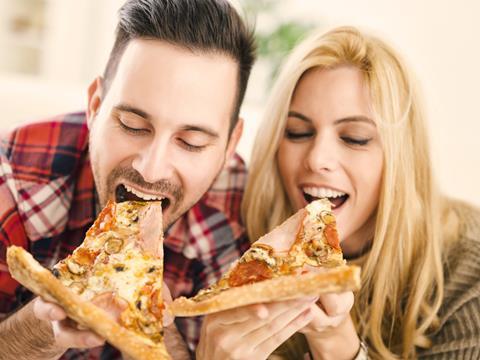 With luck, you enjoyed a pleasant Valentine's Day this week. One or two of you might have popped a certain question – or had it popped to you.

So, to the most crucial part of wedding planning: the list. Assuming you don't want 70 toasters, most couples give guests some help. Now thanks to Domino's, which has just launched a registry (only in the US, alas), they can request the greatest gift of all.

If they're smart about it, guests will choose to contribute to treats for stag/hen parties – or even the wedding itself.