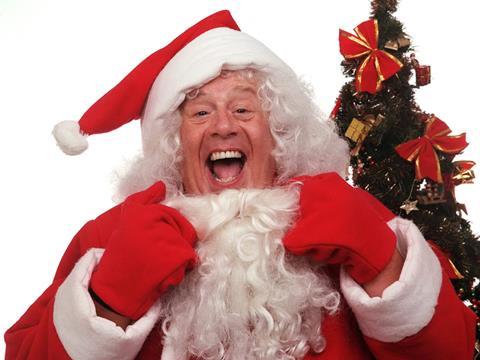 Christmas shopping at the supermarkets is pretty stressful, right?

Fortunately, Morrisons has conjured up Festive Fred - a 'cheery voice' helping shoppers through the self-scan tills this Christmas. Based on the soothing tones of, er, Noddy Holder, Keith Chegwin and Brian Blessed, among others, Fred will help customers with amusing phrases such as "don't get your tinsel in a tangle, someone is coming to help".

And you thought the phrase 'unexpected item in the bagging area' was annoying enough.