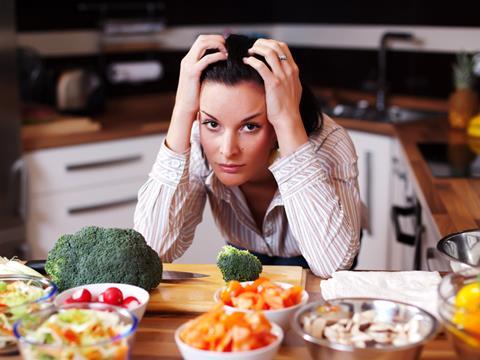 How's your Halloween going? Spare a thought for the folk on Dr Aseem Malhotra's "War On Sugar, Paleo Weight Loss, Nutrition, Heath [sic] and Fitness Weekend".

Dr M - who describes himself as an "active member of Action of Sugar" - is promising his (£250) cookery and exercise-fest will "really explain why obesity is becoming one of the biggest threats to the health of the nation since cigarettes". A series of lectures will clarify "How sugar affects your metabolism" and "How to re-educate your body to burn fat with a balanced diet". Yay.

After all that lazing about, people on the course are also enjoying "boot camp", yoga, Barre, pilates, circuits, hiking and Zumba. Woo.

This weekend of horrors is taking place at Warlies Park House in Upshire. Any trick or treaters in the Epping Forest area might want to give it a wide berth.