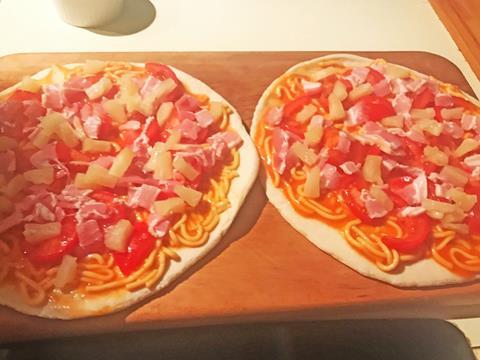 Despite global political turmoil, our leaders still have time to consider the subject of pizza toppings.

Last month, Bogof reported on Icelandic PM Guðni Jóhannesson's distaste for pineapple. Now it's the turn of New Zealand PM Bill English. Bill took to Facebook to share that he'd: 'Cooked dinner for the family last night - like if you agree with tinned spaghetti on pizza!' Amazingly, it got more than 9,000 likes.

Then - potentially endangering NZ-Iceland relations - he topped it with pineapple. And you thought Trump was mad.