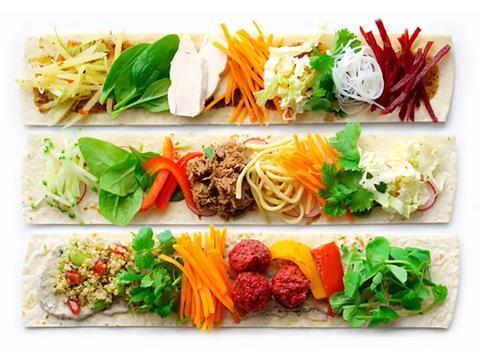 Marks & Spencer has been riffing on a similar theme for a while now. Clever photography of delicious-looking food, set to that bouncy Clean Bandit soundtrack. We all know what it is long before the retailer's logo pops up.

But it's easy to make us want M&S food when it's all oozing caramel, tenderly sweating meats and crisp, fizzy Prosecco. Can the master of indulgence make healthy food seem appealing?

Impressively, yes. This ad shows all manner of healthy eats, from strawberries to sweet potatoes, splattering and spiralising across our screens. Colours are perhaps a little more lurid than life, but the onslaught of serving suggestions really has you believing you can keep that diet going to at least the end of the week.