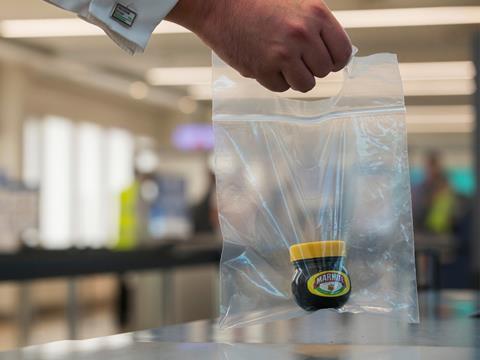 In June, we reported the city of Genoa was permitting travellers to carry more than 100ml of pesto on to flights. We suggested Brits applied the same rule to gravy.

But authorities here have made it clear they won't be indulging any foodies - another British foodstuff, Marmite, has been unveiled as the most-seized item at ­airport security.

On Monday, the brand popped up at London's City Airport to offer travellers flight-friendly special smaller pots. Very kind. But on what planet is Marmite a liquid?