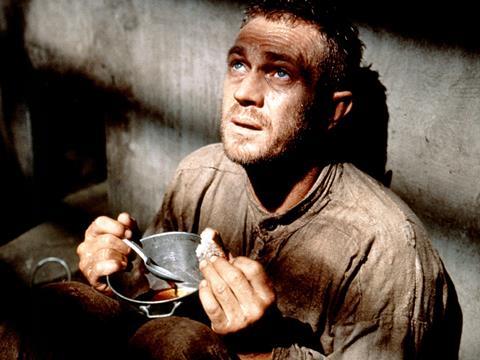 Prison drama Orange is the New Black is gritty - but also witty enough that it makes chokey look at least a bit fun.

It seems the show has been inspiring inmates at Glenochil Prison, Scotland. It has reported a surge in the number of prisoners who require kosher food - from under 10 to over 100 in a year.

A recent OITNB storyline may be to blame: inmate Cindy claimed to be Jewish when she noticed superior kosher nosh - later converting.

Maybe Mr Mackay and his pals needs to freshen up the non-kosher menu.