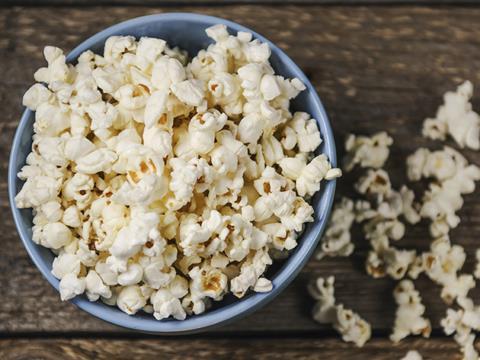 Tesco has raised a few hackles this year. But few will have been expressed as beautifully as a letter of complaint written by two students at St Andrews University.

Isabelle Bousquette and Tomi Baik were disappointed not to be able to pick up salted caramel Butterkist popcorn at Tesco's Fife store, so they composed a sonnet to express their woe. It concluded: "Let this be a dream. Restock when I awake/I live with salt in my wounded heartbreak." Bravo!

It took a while for Tesco to respond, but pleasingly it came back with a poem of its own, telling the pair where they could find the popcorn, and issuing them with a £10 gift card. Poetic justice!