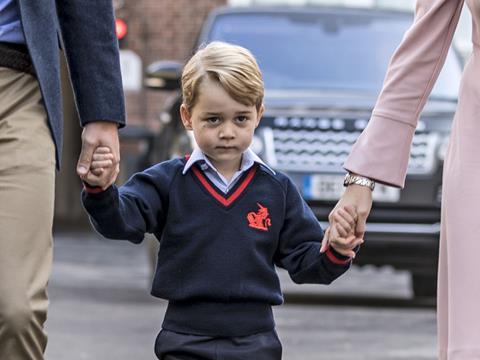 He's only just started at school and already wee Prince George is proving a tastemaker in the world of food & drink.

At his new school, the royal tot and his classmates are served swanky lunches of lamb ragout or salmon fillets (no tasty turkey twizzlers for our Georgie - unlucky, pal).

But apparently the school's love of French lentils has precipitated a boom in orders from the UK - especially restaurants - since its menu leaked.

All this, and we don't even know whether or not George likes them!