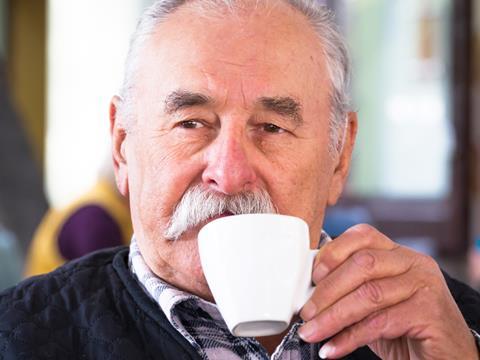 We knew veteran rockers Iron Maiden were slowing down a bit when they launched their own ale, Trooper, back in 2013.

Now it seems the revelry aboard the band's tour-plane has been scaled back further, with the admission this week that these days they like to enjoy a range of teas - green, fruit and herbal - alongside a selection of cold cuts between gigs.

"It's not very rock and roll," admitted drummer Nicko McBrain. Perhaps not, but it could signal a new band-drink tie-in! Anyone fancy a Brews Dickinson?