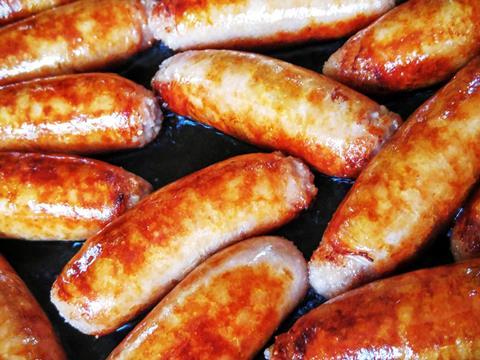 Are you an expert in sausages? If so, stand up proud and tall (no giggling at the back) - your country needs you.

The organisers of British Sausage Week (31 Oct-6 Nov) are looking for a judge to help them choose the nation's finest bangers. It's not all scoffing sausages though - the successful candidate will be expected to clasp clammy uncooked bangers to 'assess turgidity' and get the tape measure out to check they're long enough (I said no giggling).

Applications close tomorrow, so get to it!