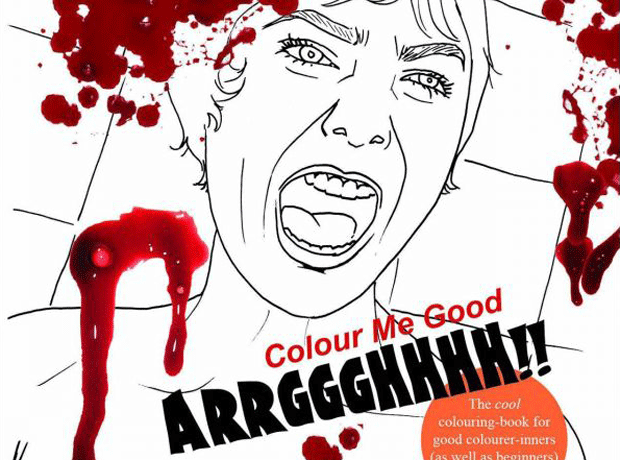 Colouring books aren't usually controversial, but Tesco had to act quickly last week to remove Mel Elliott's Colour Me Good Arrggghhhh!! from sale.

The book, which is aimed at "playful grown-ups", was accidentally marketed at kids aged five to eight years old, its cover image of Janet Leigh in Psycho apparently not registering with the third party goons who listed it on the site.

With scenes from The Silence of the Lambs and Jaws also included, maybe they thought little ones would enjoy colouring in some animals.