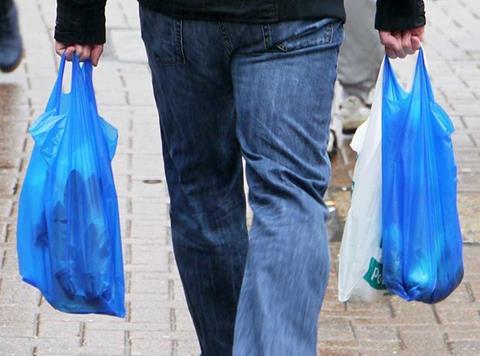 As a retailer you learn to expect the unexpected, but this was a bolt from the blue!

And not only did the surprise reformulation of Lucozade (£1.75/litre) into a cross between Sarson's Malt Vinegar (90p/250ml) and Irn-Bru Sugar Free (£1/litre) prove an utter disaster, we also had news of an unexpected snap election! Well, well.

Knowing Mrs May as I do, I can rule out all allegations of political opportunism and instead offer an apolitical guide to the main candidates as defined by the contents of their regular top-up shops. They won't mind me using the data in this way, as I clearly grant myself permission to do whatever I like in the T&Cs of the PatsMart Loyalty Card.

Mrs May: Loctite hair spray, English sparkling wine (cask strength), knitting needles (titanium point), Horse & Hound, pickling vinegar (25l), Jif lemon sherbets, pale cream British fortified wine, Embalming Times, parsnip crisps, razor blades.

Mrs Rudd: Whatever Mrs May is having.

Mr Johnson: Battenberg and pies, mostly.

Mr Corbyn: Value tinned cabbage, tweed conditioning spray, elbow patches, the Pyongyang Courant, sock darning yarn, value dogfood, mildew remover, value seed potatoes, broken biscuits, value bitter (2.5% abv).

Mr Watson: Anything other than what Mr Corbyn is having.

Mr Robertson (that nice SNP chappie who didn't get into Holyrood): anything Tunnock's makes, WeightWatchers salad dressing.

Ms Wood: Leeks, Penderyn Welsh whisky, anti-emetics.

Mr Farron: The Beano.