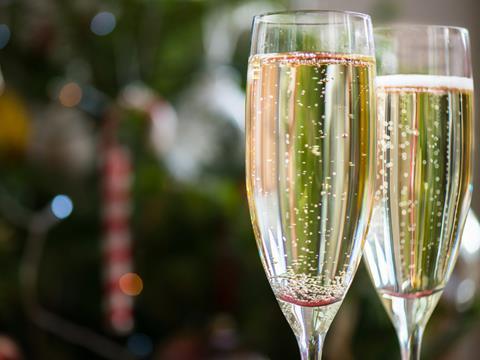 As winter looms, the chillier weather means it's time to cover up the 'beach body' that we've all definitely attained.

But how to maintain our perfect bods? If it's not the 'hearty' pies and cake that gets you, it's the 'party season' booze.

No more! Skinny Prosecco is here to guilt-proof your seasonal stupors. Thomson & Scott's fizzes - which contain about half the sugar of the regular stuff - are currently on sale in swanky retailers, but the brand is reportedly in talks with big four stores.

In your face, sugar tax!